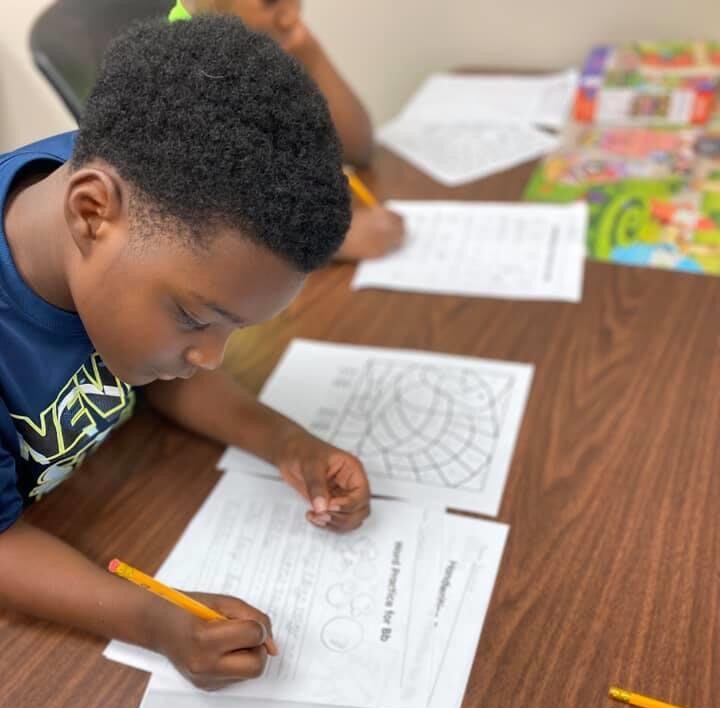 Pleasant Living Academic Day Services is excited to provide care and supervision to our future scholars in our community.  We offer learning programs that are age appropriate and will emphasize social and emotional development. 

We offer childcare services starting at 8 weeks thru 5 years of age. After schoolers are also welcomed and after school pick up is also available for local surrounding Elementary Schools.

We offer 2 meals and 2 snacks daily. Our hours of operation are Mondays thru Fridays from 6:30a.m. to 6:00p.m.
Academic Day Services Gallery
Academic

Day Services

Gallery
We enjoy providing quality service to your loved ones.
Please call us today for your free consultation.
Pleasant Living -Ridgeland Office
731 S. Pear Orchard Rd, Suite 41-B
Ridgeland, MS 39157
601-977-9140 (Phone)
601-977-9141 (Fax)
[email protected]
Pleasant Living - Meridian Office
2504 9th Street
Meridian, MS 39301
601-282-5179 (Phone)
601-286-3186 (Fax)
[email protected]